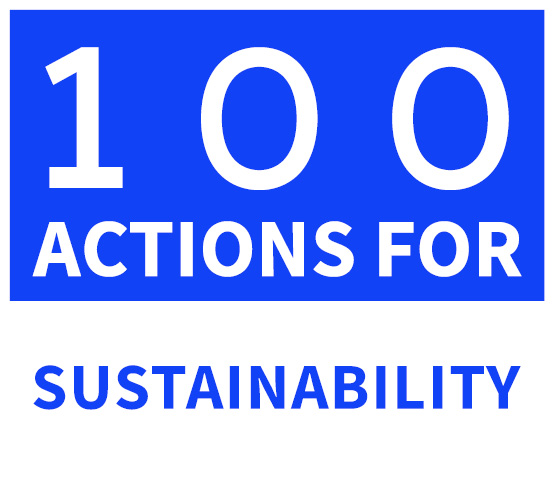 100 actions for #Sustainability
The Sustainable Development Goals (SDGs) present a bold vision for humanity. They are the world's shared plan to end extreme poverty, reduce inequality and protect the planet by 2030. Now it is time for business to take action.
The 100 Actions for Sustainability offers everyone the opportunity to move beyond box-checking and take practical actions to achieve the SDGs.
The time has come for every one of us to take action to tackle the world's most pressing challenges.
The 100 Actions for the SDGs provide daily actions anyone can take to tackle:
Take up the 100 Actions for Sustainability today and unlock the potential for your business to be not only more successful but also a powerful force for good.
with challenge
comes change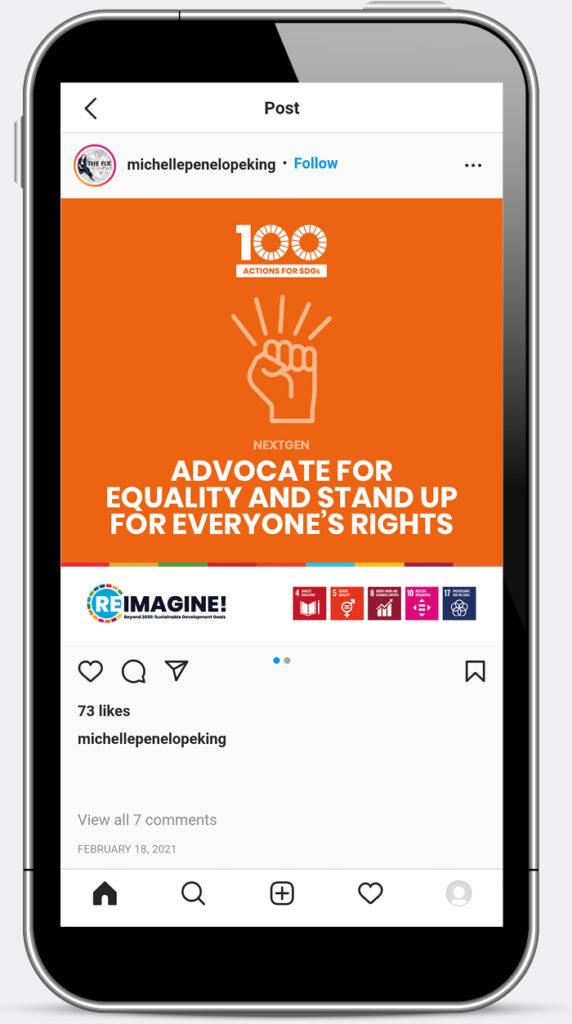 Download and save any number of the social media tiles in pairs (cover and details).
Share how you are putting each action into practice to advance equality.
Choose to challenge someone you know to do the same on your social channels using the hashtag #ChooseToChallenge